We Build Your Business Workflow Online
We Design and Supervise the Implementation of Software Solutions for your Business Workflow,
Our Team Of Experts will save you the hassle of selecting and implementing the most efficient software solution for your business workflow. Especially if you need to integrate more than one application.
We build the plan, select the best provider, supervise and guarantee the implementation, test the product and train your team on using it with no commission or fees from your side.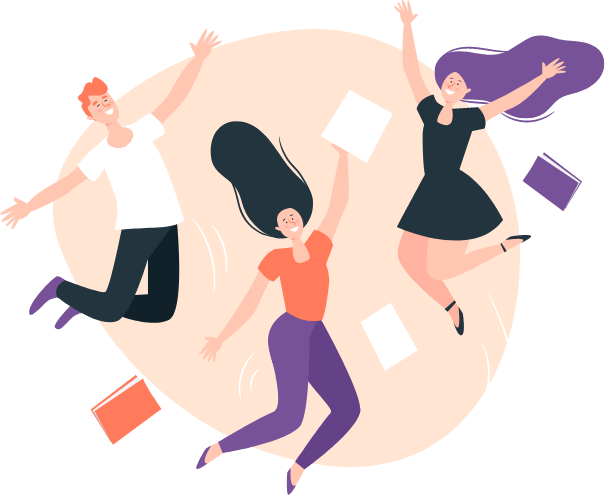 We design tools to enhance
your workflow Based on

Automation
Never Miss a critical Task with Automation and Notifications alerts,tasks are automatically assigned to correspondent users and follow up emails are sent to clients and team members all tracked in performance reports

Integration
If you are using more than one app we make sure all apps are syncing for centralized view.Using API to connect your email, website, CRM, accounting system, Inventory and more..

Easy To Use
We simplify any complication into a 360° View of related data, with fewer clicks and automated next steps and keeping all needed information in a single view

Dynamic Reporting
we make sure dashboards and other informatics graphs are available and dynamic. Allowing the users to choose their filtering criteria whenever needed.
Highly experienced Team Of
Software Professionals
Our Team members have 15 years experience in software solutions implementation for small and medium enterprises in multiple industries. SO whether you are a:
Merchant
We design the best solution to manage and track your orders along with your inventory, quotation, invoicing integrated with your accounting system
Also keep track of after sales cases and solutions.
Service Provider
We provide a smart solution to track tasks related to clients service orders, integrated with client interactions whether through email, whatsapp, social media or phone calls.
Mobile apps allowing your team to take notes and upload documents on the field covered with charts to show activity progress
All covered with activity reports and charts to show progress
Broker
As a broker you would have your client as your partner, we make sure you are able to track accounts receivables and account payables, track transactions related to each entity, customize your commission formula.
Also automatically generating the related legal documents.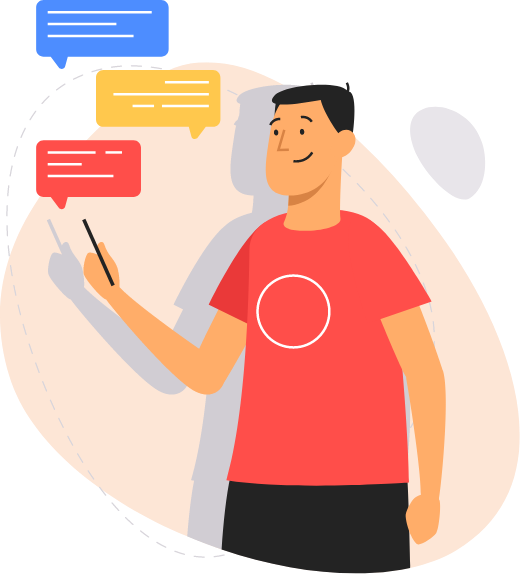 We Ensure Easier
Decision Making for Managers
Charts and Dynamic Reporting are the most efficient tools for better Decision Making
We ensure the reports and dashboards are:

Customizable to be segmented by Time, client, product and/or service

Automatically update with new records

Saved for later review and edit

put into consideration users roles hierarchy
Optimisation for
Regular Users
We don't complicate things, We make sure that the user has a clear usage direction through:
Automation
We make sure or necessary tasks are automatically assigned and all necessary documents are automatically generated
Accessability
whether the user is on the road using their mobile phone or on their desk we make sure the solution is available anywhere anytime
Custom Roles and Profiles
Basically no need for a user to see what they don't need to see or to be able to do what beyond their authorization, it's all controlled by the system admin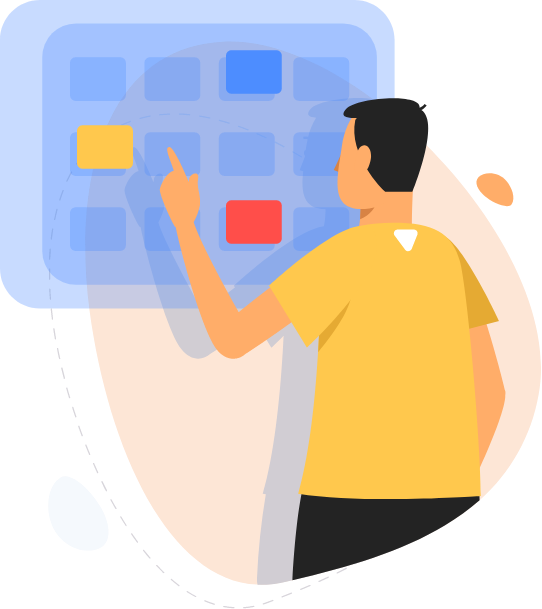 Need a Professional Help?
Do you require some help for your project: Workflow Management, prototyping,Documents Management, Apps API Integration, CRM, Orders and Service requests, Mobile Apps?
Contact our expert